Programs
Our Programs
The Boys & Girls Club of Farmington has a lineup of tested and proven programs that address today's most pressing youth issues, teaching young people the skills they need to succeed in life.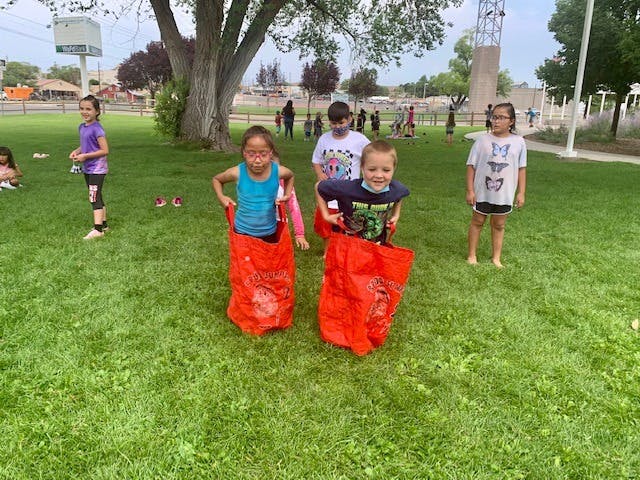 Sports
Join to Play Sports
Our Club has a great sports legacy in Farmington, including basketball and volleyball. Currently, due to the COVID restrictions, all sport activities are now modified instructional leagues.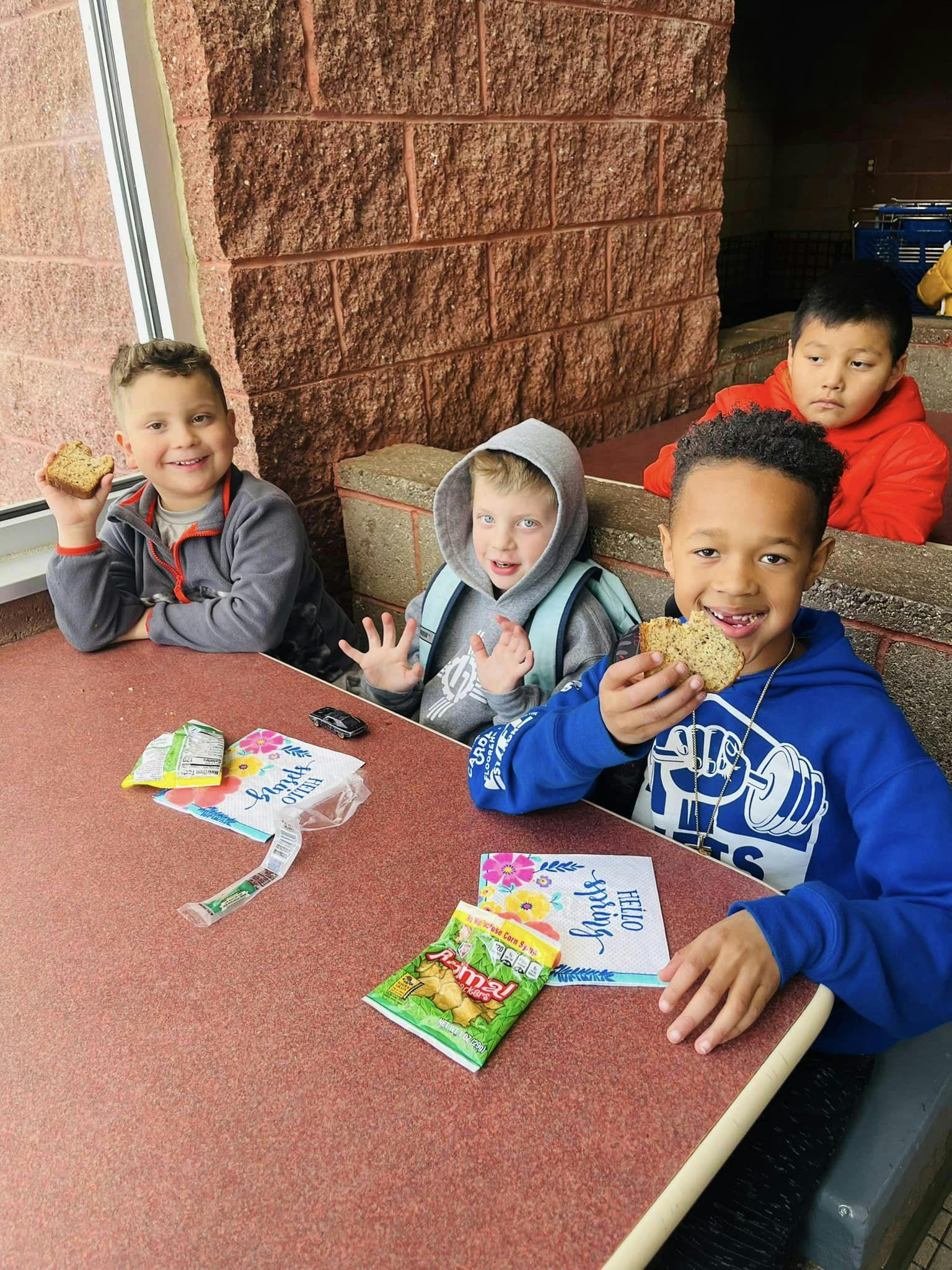 Programs
Participate in Programs
Have a blast with us After-School, on non-school days and some holidays, during Spring Break or Summer with our Team at the Club! Please contact the club for more information.