News
Club Events & Happenings
Events
Play & Participate
Become a Member
Whether it's to play sports or learn how to code, becoming a member allows your kids to participate in a wide range of fun and engaging activities.
Sports
Join to Play Sports
Our Club has a great sports legacy in Farmington, including basketball and volleyball. Currently, due to the COVID restrictions, all sport activities are now modified instructional leagues.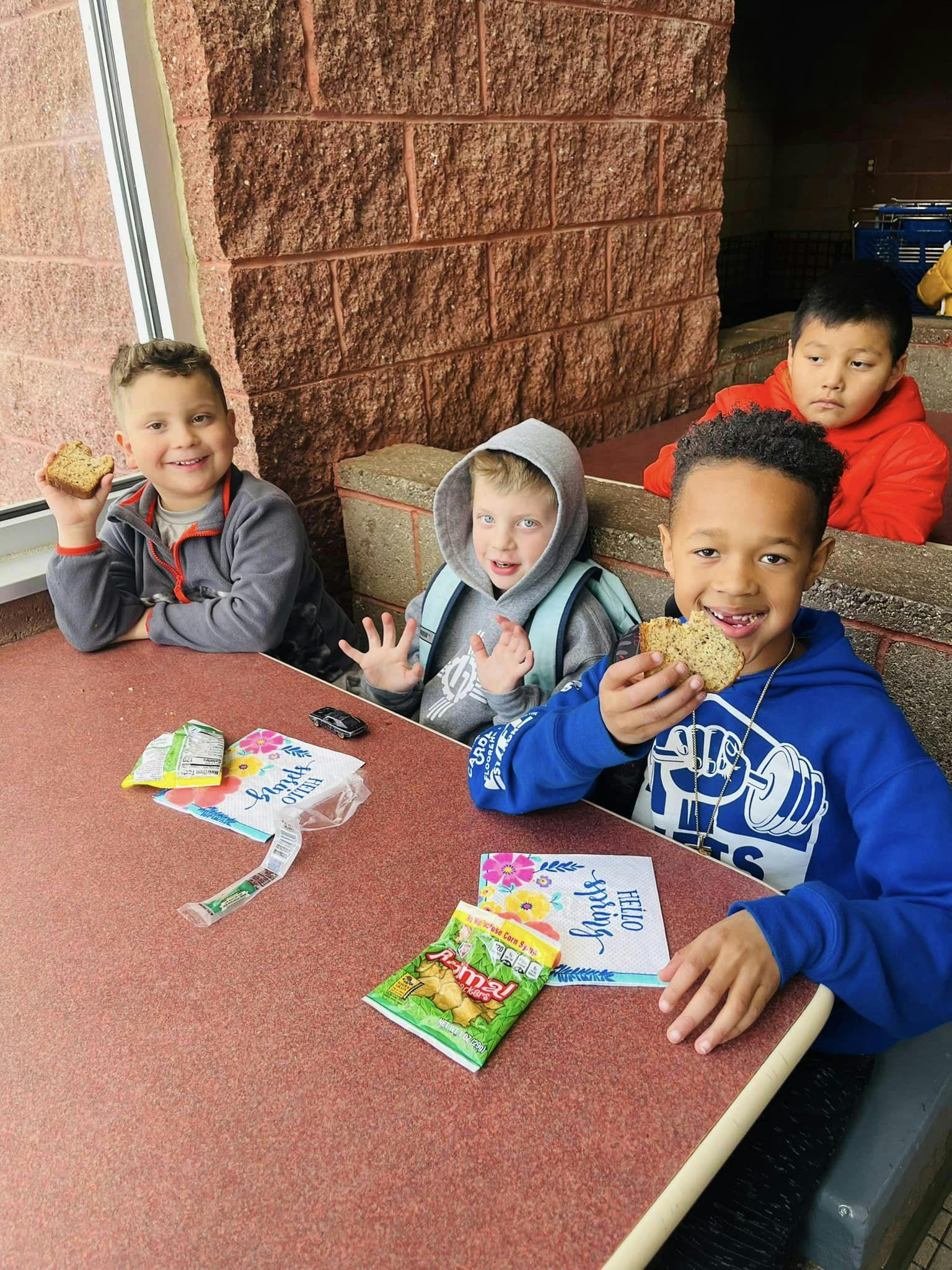 Programs
Participate in Programs
Have a blast with us After-School, on non-school days and some holidays, during Spring Break or Summer with our Team at the Club! Please contact the club for more information.
Partners
Our Community Partners
It's our community partners that help us empower our children to excel in society. Learn more on how you can part of the mission.
Donors
Distinguished Donors
We are grateful to all our donors! Below are those who contributed $5,000 or more in 2022 - 2023.
Going Beyond
Our Mission
Our Mission is to inspire and enable all young people, especially those who need us the most, to realize their full potential as productive, responsible, and caring citizens.